Are you looking for fun things to do in Sydney on a hot day? Look no further! Sydney is famous for its beautiful beaches, but there are plenty of other activities to keep you cool and entertained during the summer months.
Take a dip in one of Sydney's many ocean pools, such as the iconic Bondi Icebergs or the cliffside Mahon pool at Maroubra. These pools offer refreshing saltwater swims with stunning views of the coastline.
If you prefer to stay indoors, head to one of Sydney's air-conditioned museums, galleries, or shopping centers. The Art Gallery of New South Wales, the Australian Museum, and Westfield Sydney are just a few of the many options available to beat the heat while enjoying some culture or retail therapy.
Beaches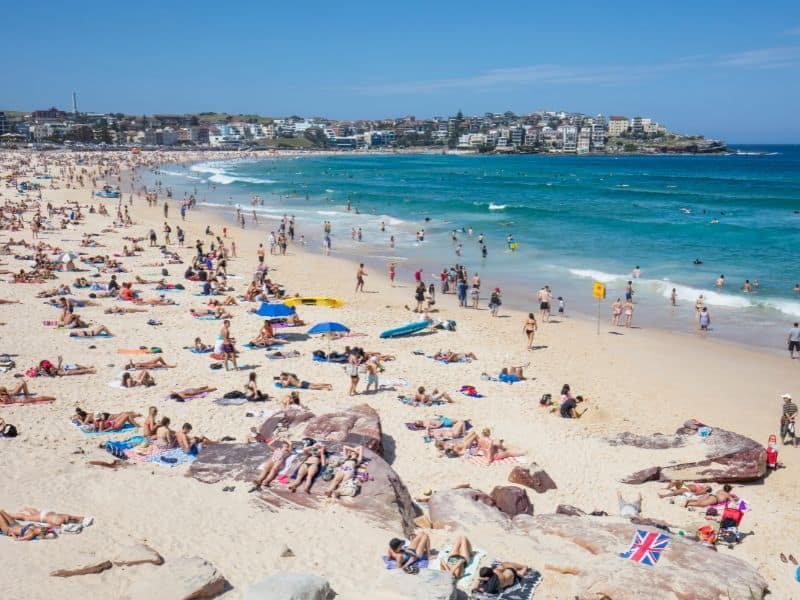 Bondi Beach
One of the world's most celebrated beaches and is closest to Sydney's city center. The beach is about 5 miles away from the city center, but it can be a bit of a pain to get there via the bus.
Although it can get crowded in summer, Bondi Beach has consistently good waves and is excellent for a rough-and-tumble swim. Source
Manly Beach
A popular beach located on the Northern Beaches. It's a great place to learn how to surf, with plenty of surf schools offering lessons. It's easily accessible by ferry from Circular Quay. Source
Coogee Beach
It is located in the eastern suburbs of Sydney. It's a great place to swim, sunbathe, and relax.
The beach is surrounded by a number of cafes and restaurants, and there's also a coastal walk that runs from Coogee to Bondi Beach. Source
Outdoor Water Activities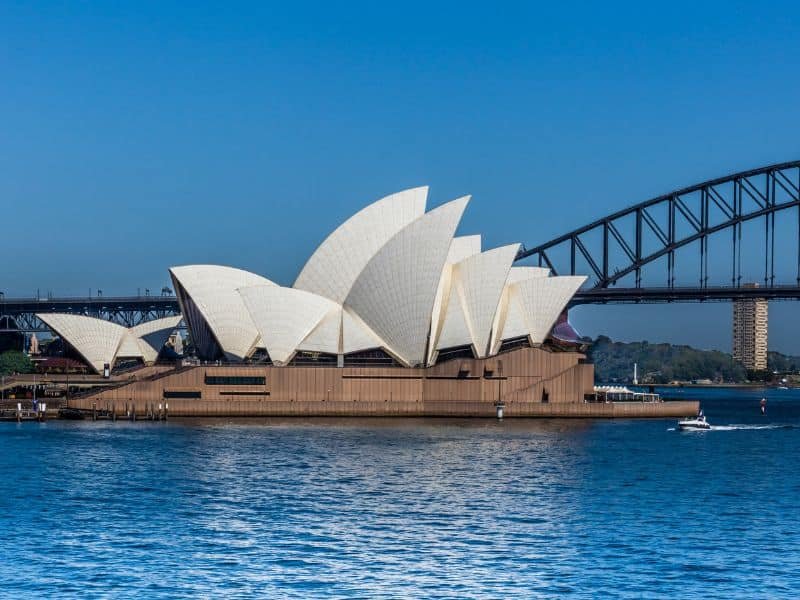 Water Parks
Cool off from the heat by visiting one of Sydney's water parks. Wet'n'Wild Sydney is a popular destination for thrill-seekers with its range of water slides and attractions.
Alternatively, head to Raging Waters Sydney for a more family-friendly experience with its selection of rides and pools.
Both parks offer a variety of food and drink options to keep you hydrated throughout the day.
Kayaking
Explore Sydney's stunning waterways by kayak. You can rent kayaks from various locations including Rose Bay and Manly. Paddle through Sydney Harbour and take in the iconic views of the Opera House and Harbour Bridge.
If you want a more secluded experience, there are quieter bays and beaches around Middle Harbour.
Surfing
Take advantage of Sydney's beautiful beaches and try your hand at surfing. Bondi Beach is a popular spot for beginners with its gentle waves and surf schools.
For more experienced surfers, head to Manly or Cronulla for bigger waves. Don't forget to wear sunscreen and stay hydrated.
Indoor Activities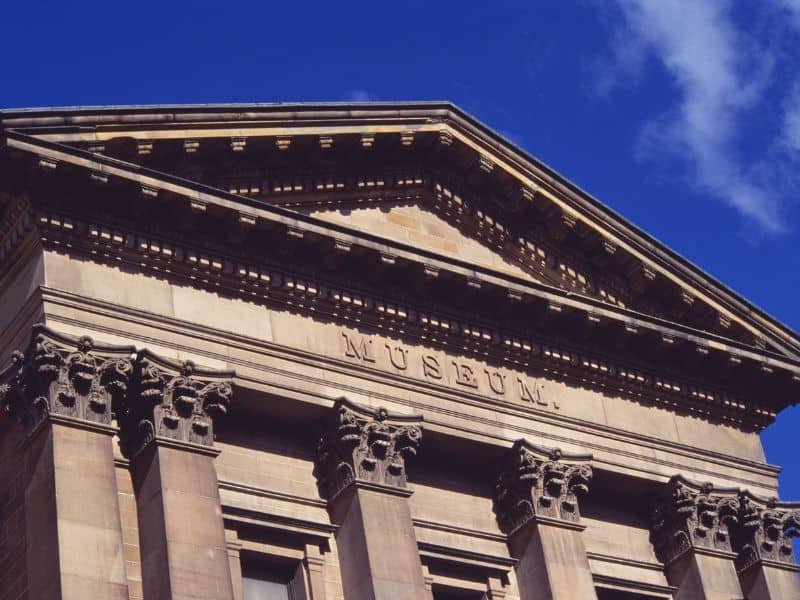 Museums
The following museums offer a variety of exhibits and activities for all ages:
Aquariums
Art Galleries
Food and Drinks
Ice Cream Shops
When the temperature starts to rise, there's nothing better than cooling down with delicious ice cream. Here are some of the best ice cream shops in Sydney:
Cafes
When it's too hot to eat a heavy meal, a refreshing drink or light snack at a cozy cafe can be the perfect solution.
Rooftop Bars
Was this article helpful?