Are you looking for a delicious and easy breakfast idea? Why not try little smokies?
Little smokies for breakfast are perfect, and there are many different ways to prepare them. Mix them into maple bacon, omelet, pancake, french toast, and many more.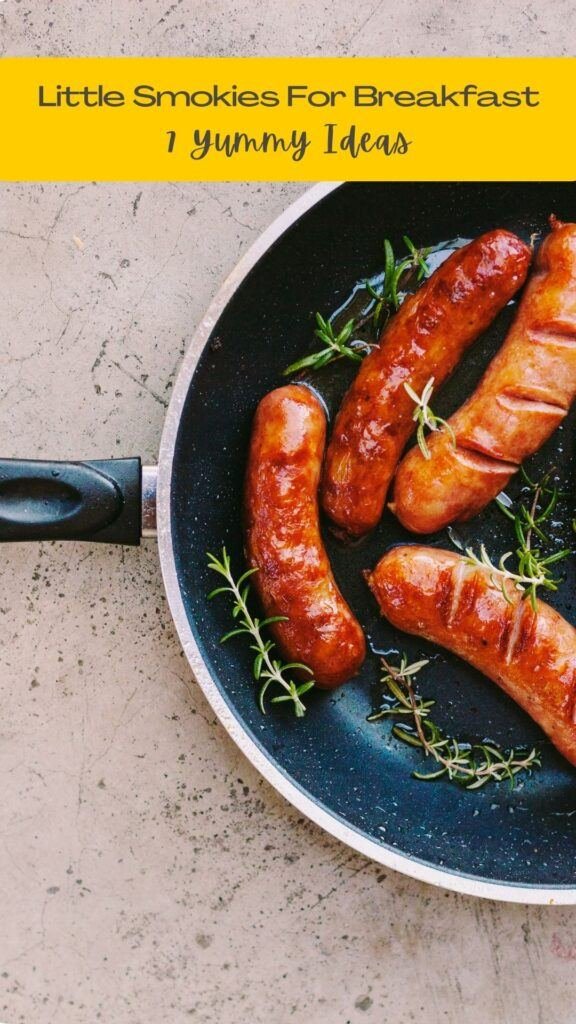 In this blog post, we will share 7 dish ideas for these sausages. So, we have you covered whether you are in the mood for something sweet or savory!
About Little Smokies
Little smokies are also known as cocktail wieners or mini sausages.
They are made with pork, beef, or a combination of both types of meat. These sausages are then smoked and fully cooked.
You can find them in the canned meat aisle of most grocery stores.
7 Yummy Ideas of Little Smokies for Breakfast
#1 – Maple Bacon Smokies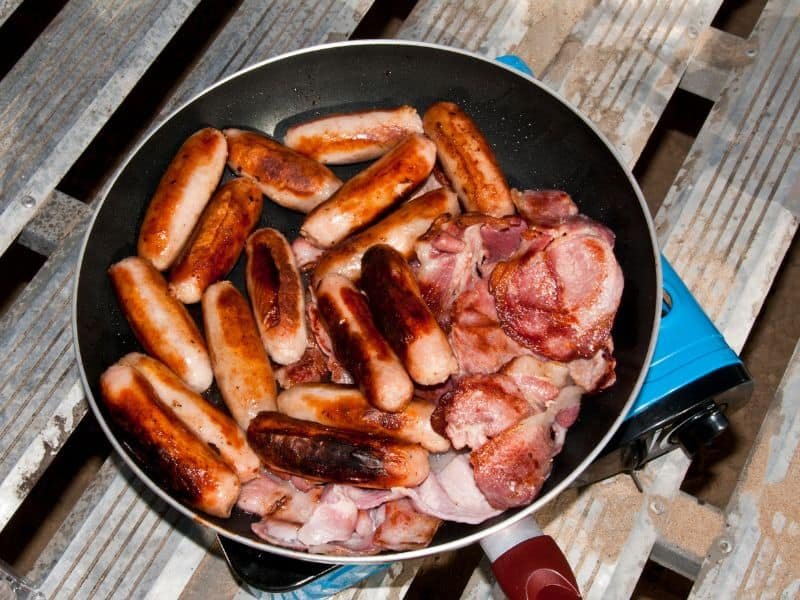 Start your day off right with these maple bacon smokies! The sweet maple syrup pairs perfectly with the salty bacon.
Just wrap each little smokie in half a bacon slice and pop them in the oven. No muss, no fuss!
#2 – Scrambled Egg and Cheese Smokies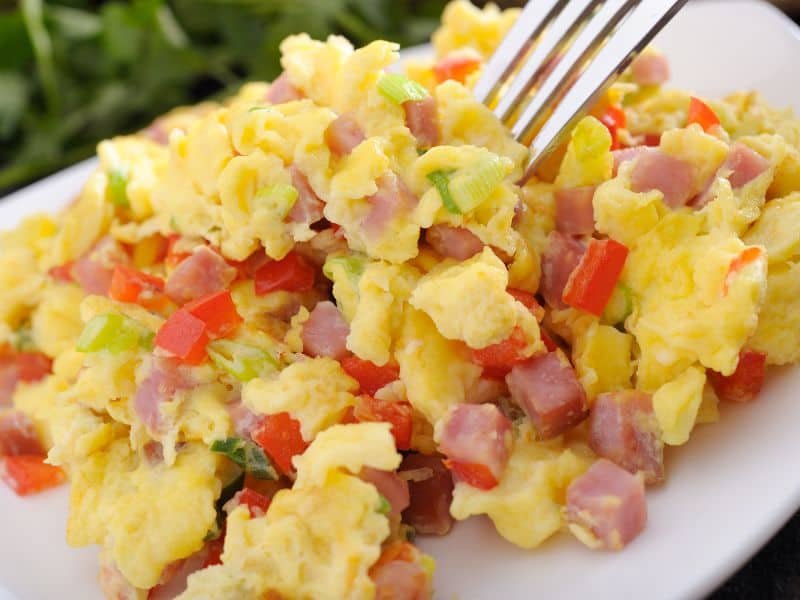 This recipe is a classic for a reason!
Simply scramble some eggs and mix in your favorite cheese. Then stuff each little smokie with the egg mixture. So good!
#3 – Pancake Smokies
Start your day with a delicious twist on pancakes and sausage!
Wrap each little smokie in a pancake, top with syrup, and serve. So easy and so tasty!
#4 – French Toast Smokies
If you love French toast, you'll love this recipe! Slice bread, dip in egg mixture and cook on the griddle. Serve with syrup, and enjoy!
#5 – Omelette Smokies
This recipe is perfect if you're short on time but still want a hearty breakfast.
Mix your favorite omelet ingredients, stuff each little smokie, then fry until they're cooked.
Serve with some diced onions and peppers on top for extra flavor. Bon appetit!
#6 – Biscuit and Sausage Gravy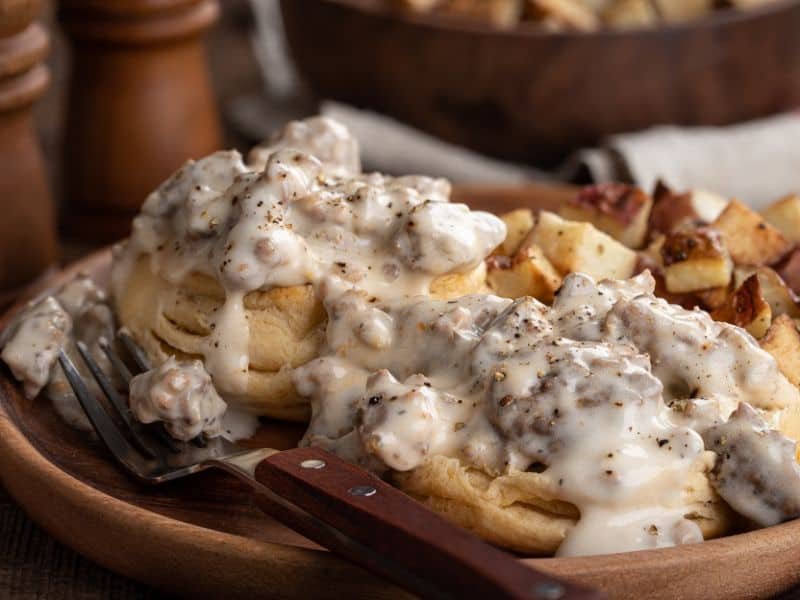 This recipe is perfect for those cold winter mornings.
Simply make your favorite biscuit and smokies gravy recipe. So warm and comforting!
#7 – Quiche Smokies
Quiche for breakfast is so perfect that we had to include it on this list!
Mix some eggs, milk, cheese, and your favorite vegetables (I like chopped onions and spinach), then pour into a pre-made pie crust.
Add the little smokies on top, then bake until golden brown and set in the center. Cut into slices and serve warm. Enjoy!
FAQs
What do you eat little smokies with?
I like to eat little smokies with a variety of things. My favorites include barbecue sauce, ranch dressing, or honey mustard sauce.
They're also great with some melted cheese on top. Yum!
Do little smokies have to be cooked?
Little smokies are already cooked. They only need to be reheated.
What is the difference between Smokie and sausage?
A smokie is a pre-cooked and ready-to-eat smoked sausage. While sausage is ground meat mixed with spices and other ingredients, then cooked.
Are hot dogs and Lil Smokies the same?
Smokies are miniature hot dogs that generally come as tiny sausage links. These sausages, essentially little hot dogs, can be quickly heated and eaten as an hors d'oeuvre or meal.
Are Lil Smokies healthy?
Yes, they are considered healthy because they are low in fat.
Although little smokies are low in net carbs, they should not be consumed on keto diets because they contain unhealthy ingredients such as high fructose corn syrup, sodium nitrite, and dextrose.
Was this article helpful?